Back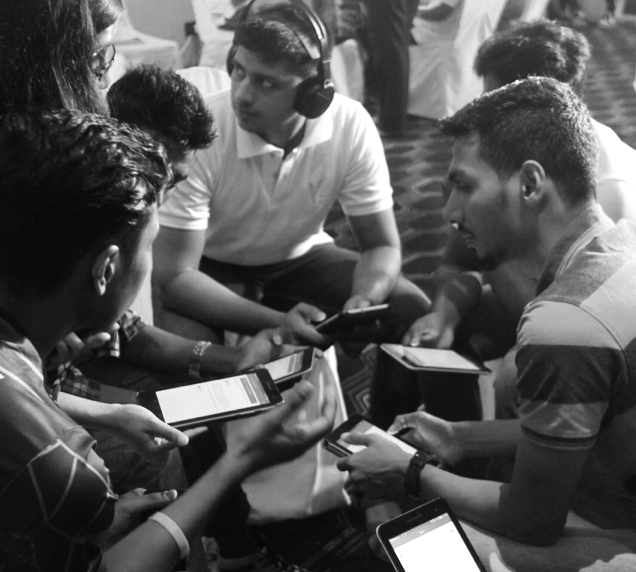 By educating young Sri Lankan adults in humanistic values, Values4All aims to build better understanding between communities.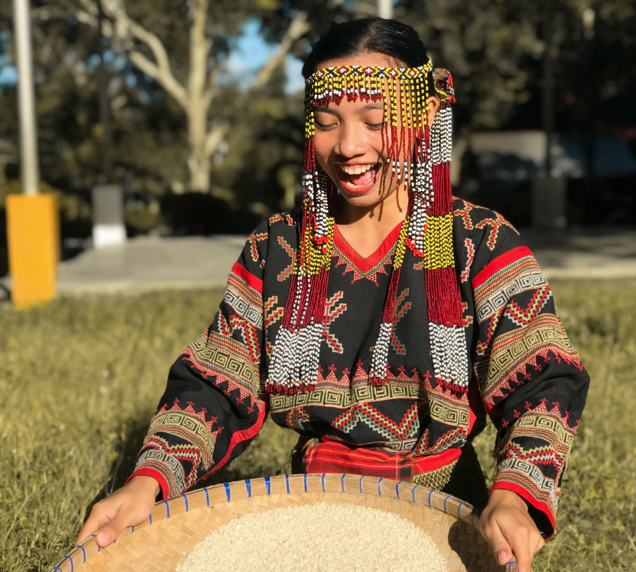 Appreciating the beauty of his culture at an early age, Rodel Sugan has also felt the double-edged sword of his indigenous heritage, and his deep understanding of discrimination now informs his work to counter hate speech and violence online.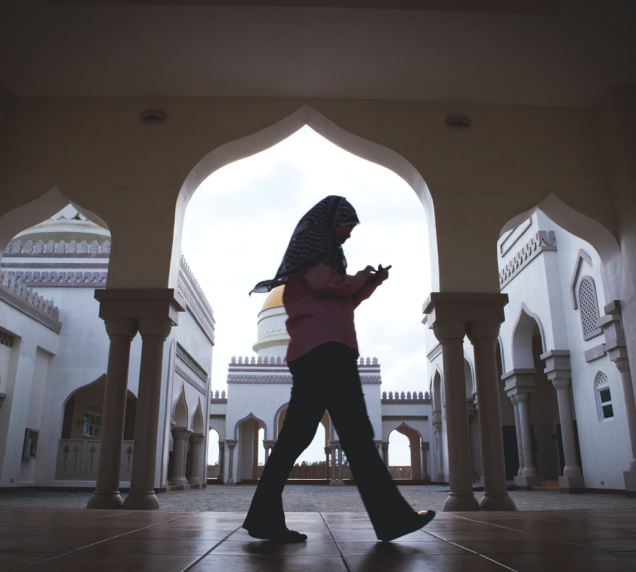 As one of the hosts of Kapit Bisig, an online series designed to combat disinformation about the pandemic, former youth worker Jow Salik is helping steer communities in Mindanao towards the truth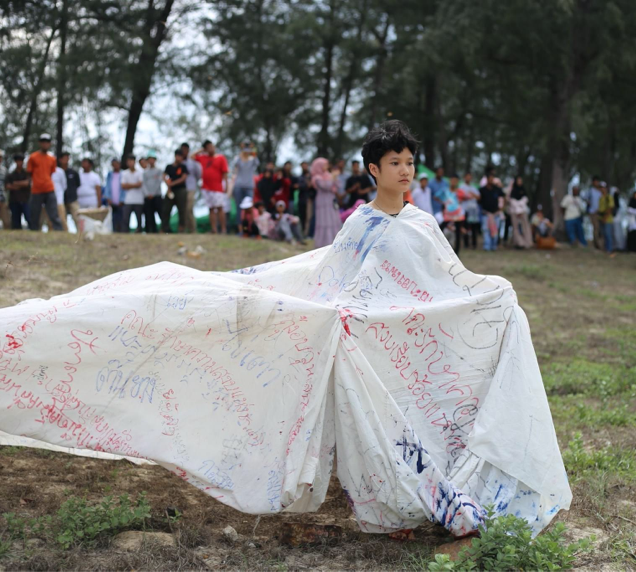 Young Moves' program manager Thaksin Bamrungthai strives to elevate youth voices across Thailand, a diverse country whose young people face different challenges in each region.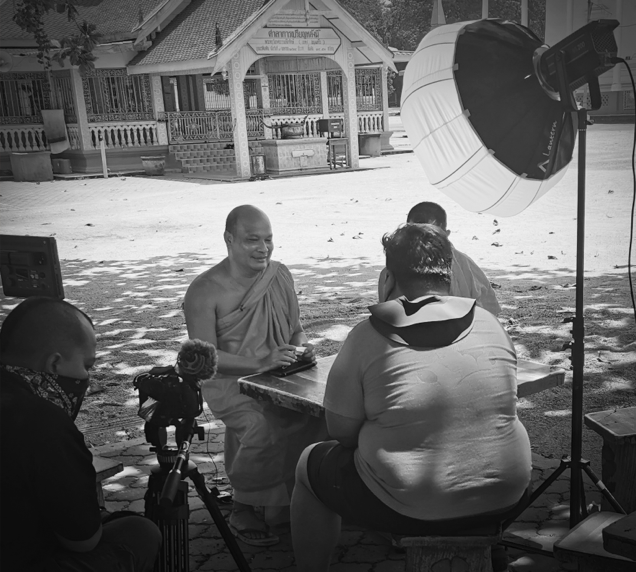 Veteran reporting duo help counter extremism in Malaysia through compelling storytelling.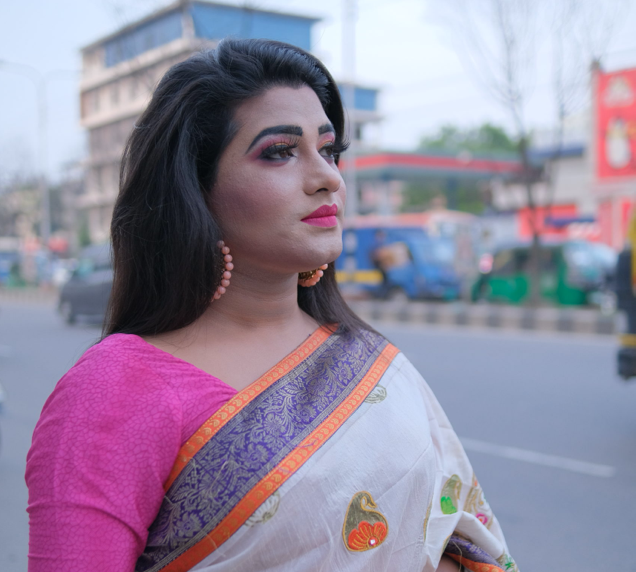 The Human Library Bangladesh promotes intimate conversations with diverse subjects as a key to unlock empathy and counter discrimination.