Back
Creating Spaces for Peace: An Online Home for Indigenous Narratives in Mindanao, Philippines
Appreciating the beauty of his culture at an early age, Rodel Sugan has also felt the double-edged sword of his indigenous heritage, and his deep understanding of discrimination now informs his work to counter hate speech and violence online.
PRIDE in his heritage comes naturally to Rodel Sugan, one of the founders of Istorya sa Kalinaw (Iska), an online advocacy group for Indigenous Peoples (IPs) in Mindanao. 
Rodel, who is part of the Blaan ethnic group, has a deep love for the beauty of his culture, which is rich in artistic and spiritual traditions. 
The Blaan people are regarded as master weavers throughout the Philippine archipelago. They are also renowned for their skill at smelting brass and copper and their hunting prowess. And their culture encourages an appreciation of nature and respect for ancestors and the environment. 
"I learned how important the passing of our traditional knowledge and customs to the next generation is," says Rodel. "I felt privileged." 
Yet Rodel's privilege came at a cost, with his people subject to widespread discrimination. It was this prejudice — and its amplification via digital media — that gave birth to Iska.
"I felt the agony of being a Blaan growing up," remembers Rodel. "My community struggled to have a voice in society. We have been labelled inferior, uneducated, and slow to learn. This prejudice has often led to severe bullying."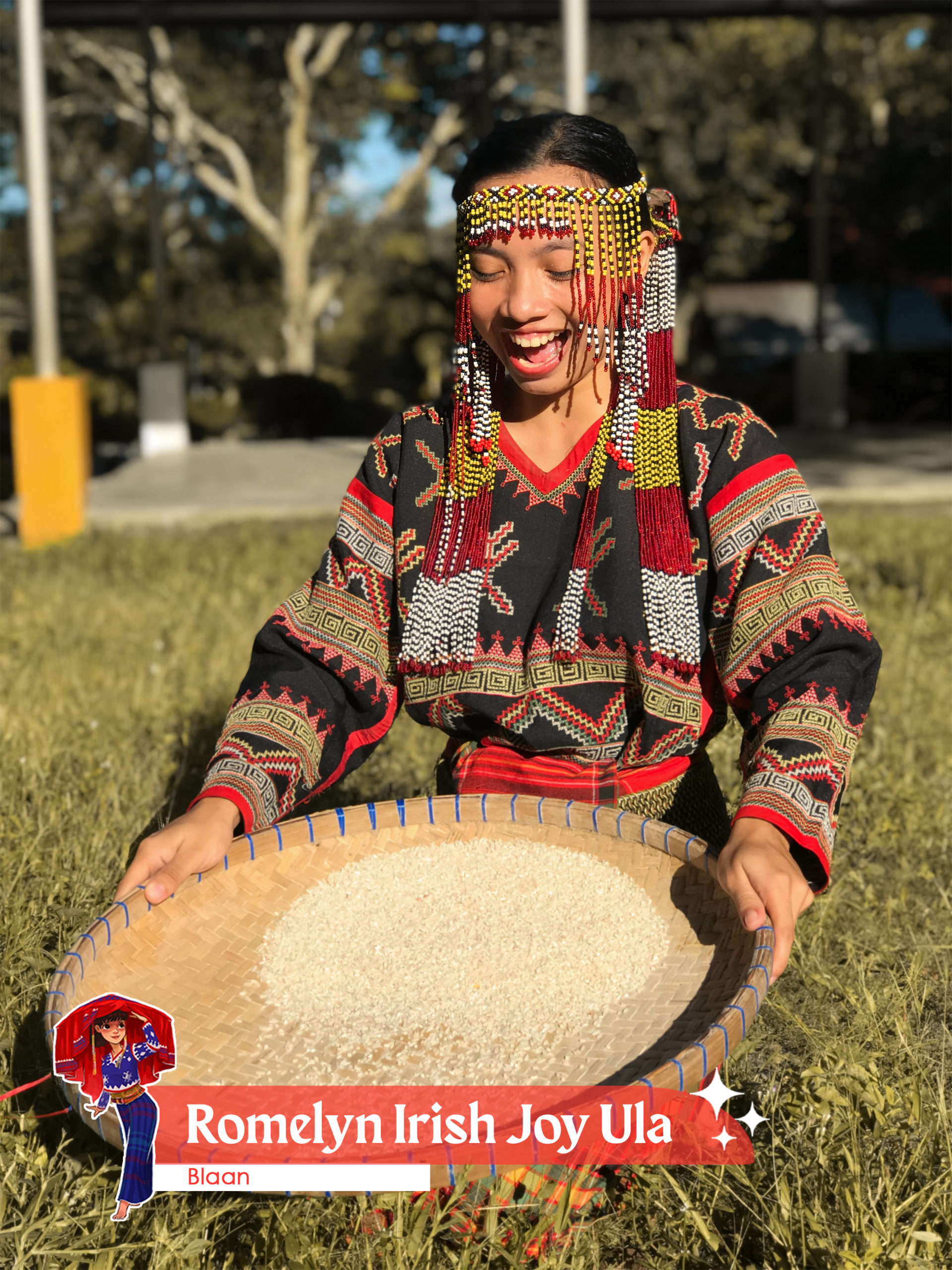 The Blaan is one of 18 officially recognized ethnolinguistic groups on Mindanao, an island long fractured by a toxic mixture of political violence, identity-based armed conflict, and ethnic and clan divisions. Blaan people have often suffered in the crossfire between government troops and ideological leaning forces, like the Communists, and sectarian groups, like the Moro Muslim separatists. 
Land disputes have widened divides. In Mindanao, IPs base their concept of land ownership on what their communities consider their ancestral territories. These include hunting grounds, rivers, forests, uncultivated land and the mineral resources below it. The absence of state-certified land deeds — the concept of private ownership — permits outsiders to enter the region and stake claims to various plots.
The tenuous situation on land rights plants the seeds for armed conflict, and it helps to breed anger and contempt: a problem that has been amplified by social media, with its broad reach.
It was a viral anti-Blaan post that gave Rodel, who was then in his third year at college, the impetus to push back against hatred through Iska, founded with a mission of providing IPs in Mindanao with a safe online space.
"It made me realize how social media took discrimination further and created a culture of hate and violence online," he says. "Whenever an offensive post against the IPs appears online, intentional or not, I observe that some of our brethren would rage online and counter it with offensive words as well. It becomes an unhealthy space and points to the impossibility of peace and understanding opposing points of view."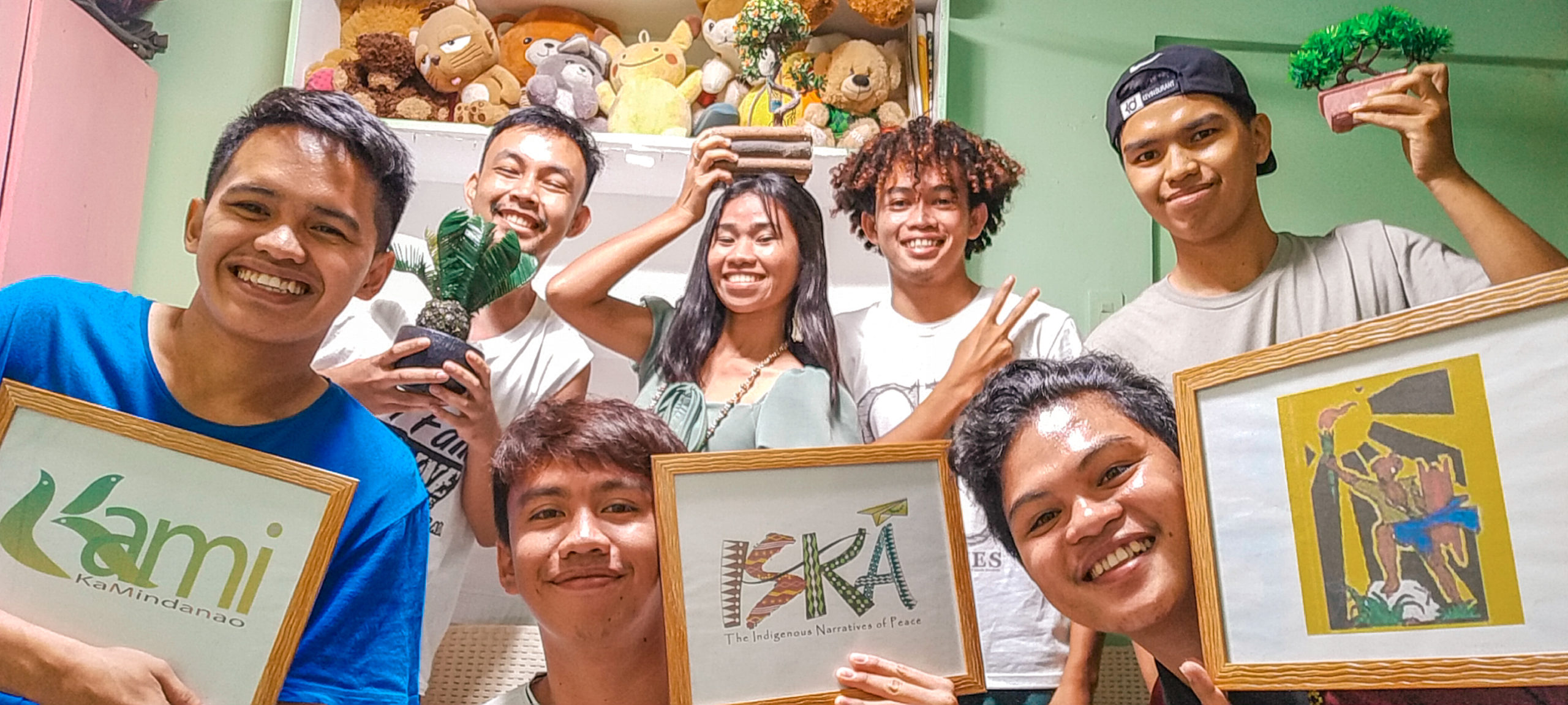 Iska utilizes social media and digital platforms to disseminate positive stories and messages to empower Mindanao's IP communities. It has become a haven for IPs all over the island to converse about their shared struggles, hopes and achievements. 
"It has united IP communities from the mountains, coastal areas, cities and even overseas to go back, embrace and grow their roots," continues Rodel.
The global pandemic has, if anything, strengthened Iska's sense of online comradeship. Lockdowns in Mindanao have provided it with a growing audience, which it supplies with information and entertainment such as a storytelling program and mini-contests such as poster making and photography competitions and a Tiktok dance challenge. 
It gives Rodel a personal sense of satisfaction to see Iska growing in such an impressive manner. He strongly believes in the platform and dreams of rolling it out nationwide. "It (Iska) has so much potential, and five years from now, we see it as a powerhouse for indigenous stories in The Philippines," he says.
But individual gratification is only part of the story. And what is most pleasing for Rodel is the way that Iska is encouraging unity and combating hate while bonding IPs with their culture and nurturing their sense of pride.
"Education is better conducted through the lens of love and respect," he says. "We must never stop sharing our narratives of peace guided by the values passed on to us by our ancestors."
More information about Iska and their activities can be found below: