Back
Malaysian Filmmakers Seek To Tackle Extremism
Veteran reporting duo help counter extremism in Malaysia through compelling storytelling.
WITH its power to probe and inform, journalism continues to play a vital role in the world. In Malaysia, two veteran reporters will utilize their storytelling skills to counter extremism, violence and prejudice in the Southeast Asian nation.
Veteran journalist Zan Azlee has filed from combat zones and refugee camps during his long and distinguished career while producer Sheril A. Bustaman has created documentaries in rural and indigenous communities. 
As the creative drivers at a boutique production company — Fat Bidin Media — the pair are leading a content-driven push against violent zealotry.  
Despite its justified reputation as a largely peaceful nation, Malaysia is not immune to extremist activity. Dozens of Malaysians travelled to the Middle East to join ISIS. Within Malaysia, tensions between ethnic groups and religions help to foster bigotry.
The campaign intends to promote dialogue and build local capacity to address extremism. And to encourage positive life decisions among young Malaysian adults, women and other vulnerable groups. 
It does so via a short series of three documentaries that spotlight the human toll of extremism in Malaysia.  The films will screen on a mainstream media platform, Fat Bidin Media's new YouTube channels as well as dedicated news organisations that are partnered up with Fat Bidin Media.
An equally vital strand of the campaign will be the nurture of young journalistic talent. Fat Bidin Media focuses on non-fiction and journalistic content and its clients include international news agencies, broadcasters and government agencies. With this strong pedigree, it can help to guide aspiring media professionals to a higher level.
The campaign will achieve this through a series of eight workshops with guidance from film directors, UN representatives, specialists and prison rehabilitation experts. Zan and Sheril, who place great faith in the next generation of storytellers, will act as mentors during the training.
"The young are adventurous storytellers," says Zan, whose body of work includes acclaimed books and documentaries. "It requires an adventurous nature to capture the stories that lead to dialogue, which is the most constructive way of moving forward. I believe that three years of diplomacy has achieved more than 30 years of fighting ever could." 
These stories are the focus of the three films that constitute the first phase of the new campaign.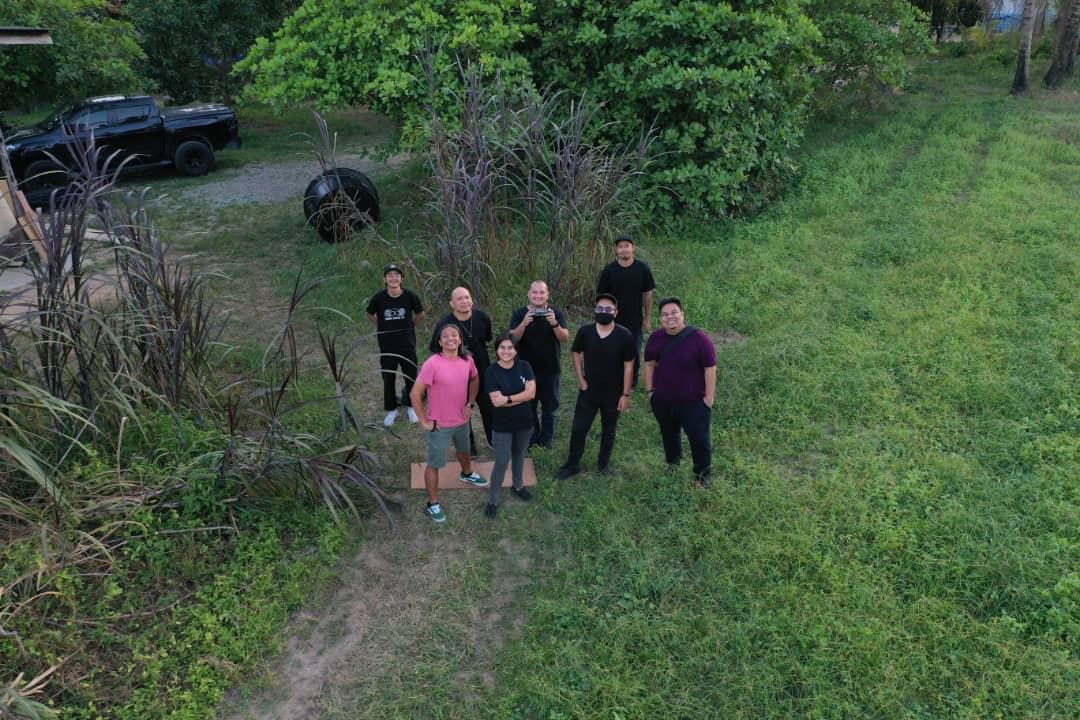 The Radical Woman tells the tale of the wife of a former ISIS insurgent from Malaysia.  It shines a light on an under-exposed aspect of extremism. Namely the impact it has on wives and families. 
"The film lets women know they are not alone," says Bustaman. "It's about running a counter-narrative to the traditional head-of-the-family influence model."
The two other documentaries focus on human stories in conflicts which affect Malaysia and neighboring countries. One examines how the violence beyond Malaysia's border with Thailand, where a long-standing separatist insurgency drags on, impacts communities on both sides of the frontier. 
The other film deals with the 2013 Lahad Datu Incident where militants from the Philippines faced down government forces in the Malaysian state of Sabah over a historic territorial dispute.
While the old-school journalistic art of documentary is front and centre, the new media will be vital to the campaign. A set of YouTube channels will be a platform for future content. Also key will be Fat Bidin News: a stream of news bulletins broadcast in partnership with Facebook News.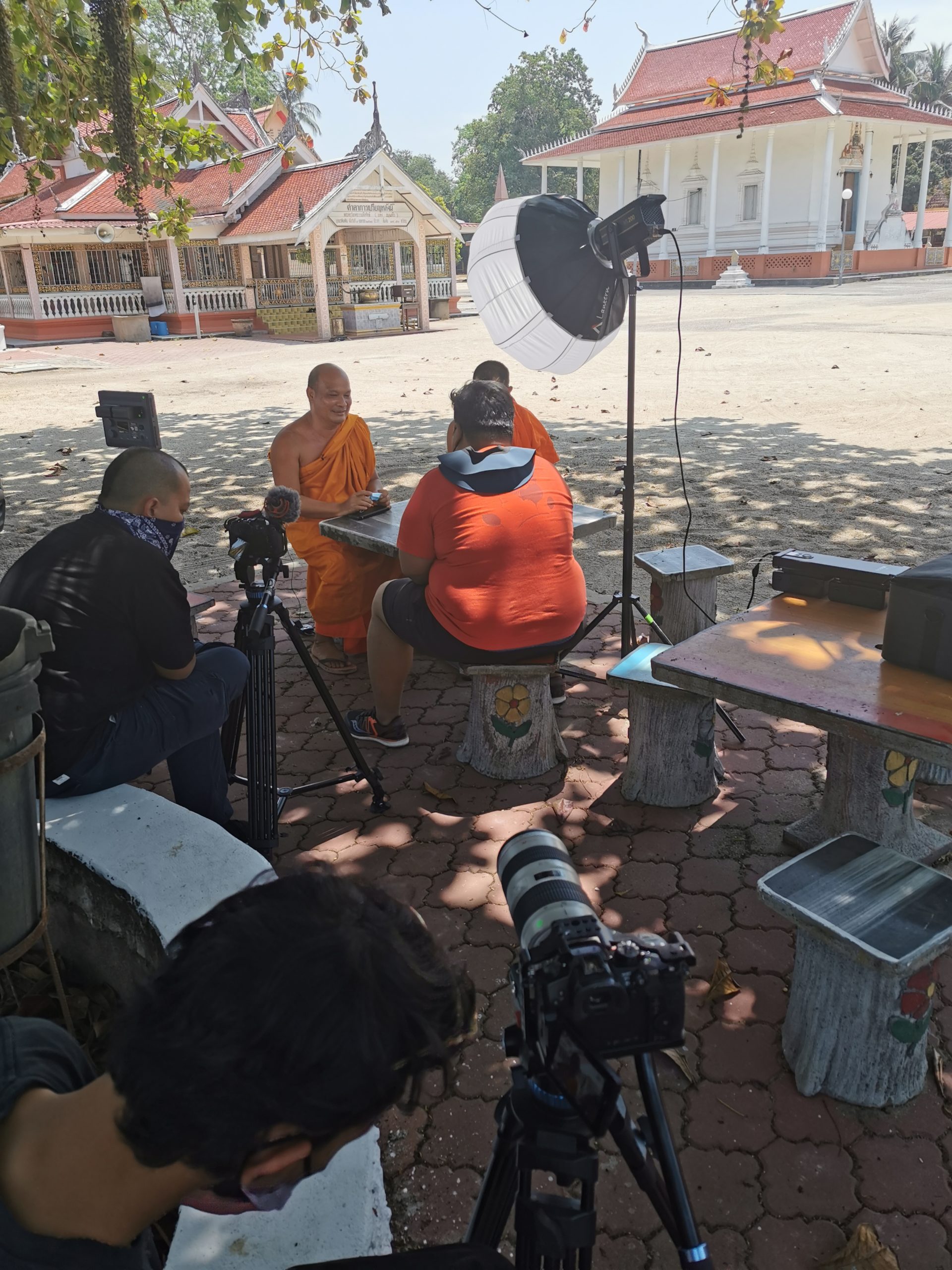 As well as building awareness of under-reported issues relating to violence and extremism, the campaign hopes to foster a digital-savvy network of storytellers around Southeast Asia. Its training component offers opportunities for young community journalists to get their work noticed by a wider audience. 
For Zan and Sheril, the campaign has offered Fat Bidin Media the perfect opportunity to pass on knowledge and use their well-honed journalistic instincts for the good of society. The pandemic may have halted social activity for now, but the pair have big plans for when the health crisis subsides, with a roadshow for the content produced during the campaign one possibility. In the meantime, there are other ways to get the message across. 
"It may still end up as an online festival," says Sheril. "We'll just see where we are, but it will be great to showcase the films in other regions."