Back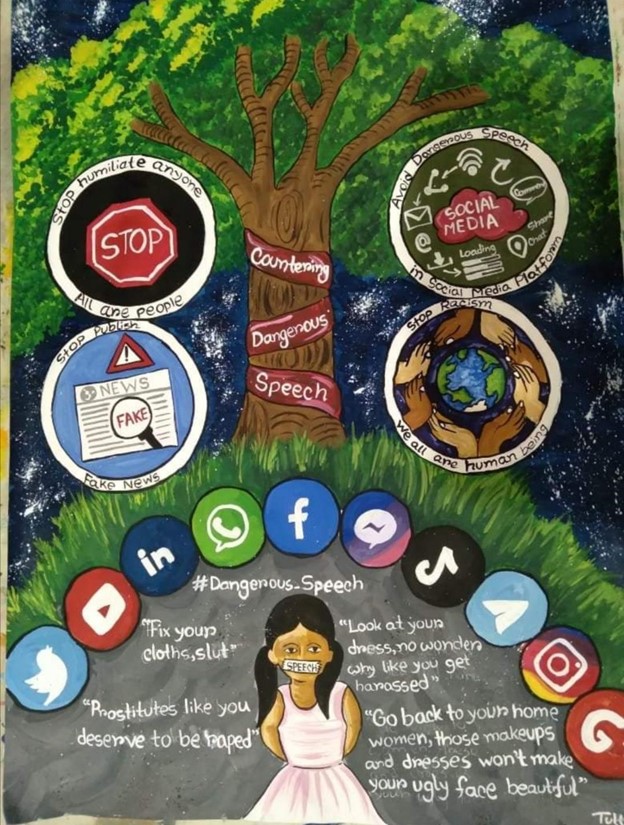 Action may speak louder than words, but speech, images, or coded language can still be deadly. Bangladesh has frequently faced public unrest and violence including political riots and sectarian assaults.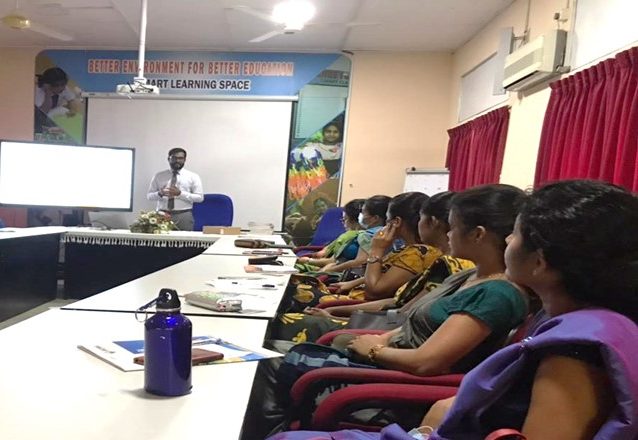 With social media use comes cyberviolence. In Sri Lanka, children and youth ramped up their use of smartphones and laptops during the Covid-19 lockdowns as they studied and sometimes worked from home, leading to a growing trend of cyberbullying and cyber harassment.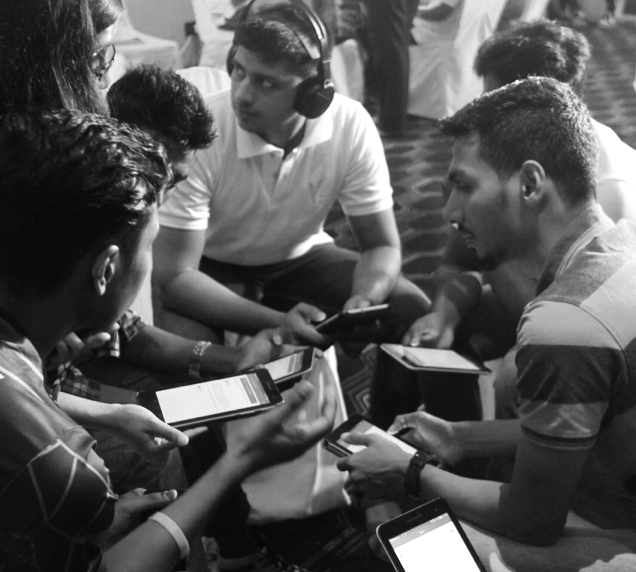 By educating young Sri Lankan adults in humanistic values, Values4All aims to build better understanding between communities.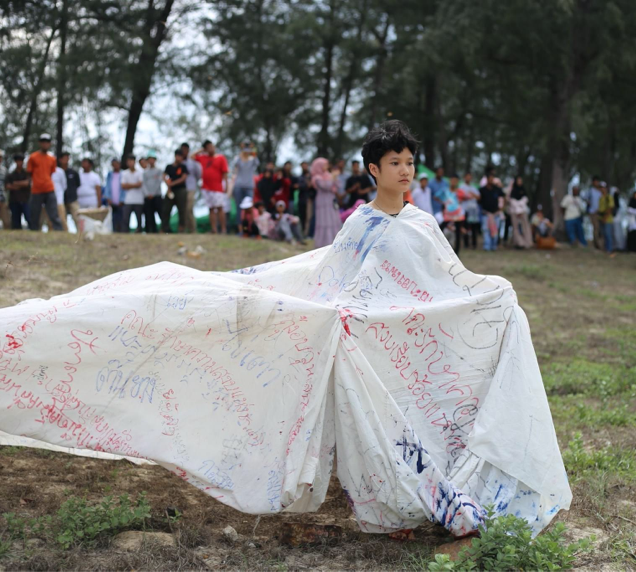 Young Moves' program manager Thaksin Bamrungthai strives to elevate youth voices across Thailand, a diverse country whose young people face different challenges in each region.